Do you need help writing your admissions essays, scholarship essays, or personal statement? Crafting the right message can mean the difference between getting accepted to the school of your choice or not.
We are TheSecretToWriting.com, and we help applicants write winning admissions essays for college, graduate, and professional schools.
More specifically, we offer editing services to help finesse your words and ensure the message remains in your voice. We won't write the essay for you, but we can help you achieve the results you want.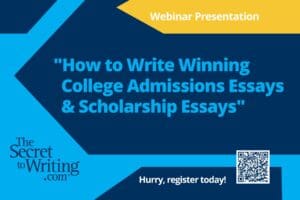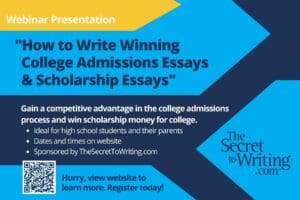 "How to Write Winning College Admissions Essays & Scholarship Essays"
Monday, October 9, 2023, 7-8:00 p.m. CDT. Learn more: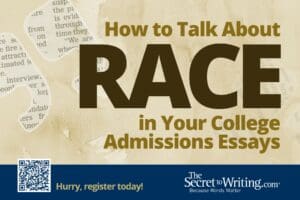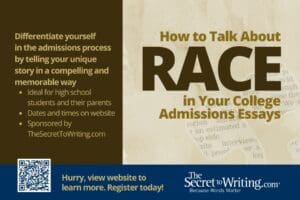 "How to Talk About Race in Your College Admissions Essays"
Wednesday, September 28, 2023, 7-8:00 p.m. CDT. Learn more:
Undergraduate and Graduate Programs
High School Students Applying to College
Option 2 - MOST POPULAR
Three-essay Package (the equivalent of 650 words/essay)
Includes up to three reviews of up to three essays within 3 weeks of receiving your initial document submission
$1,399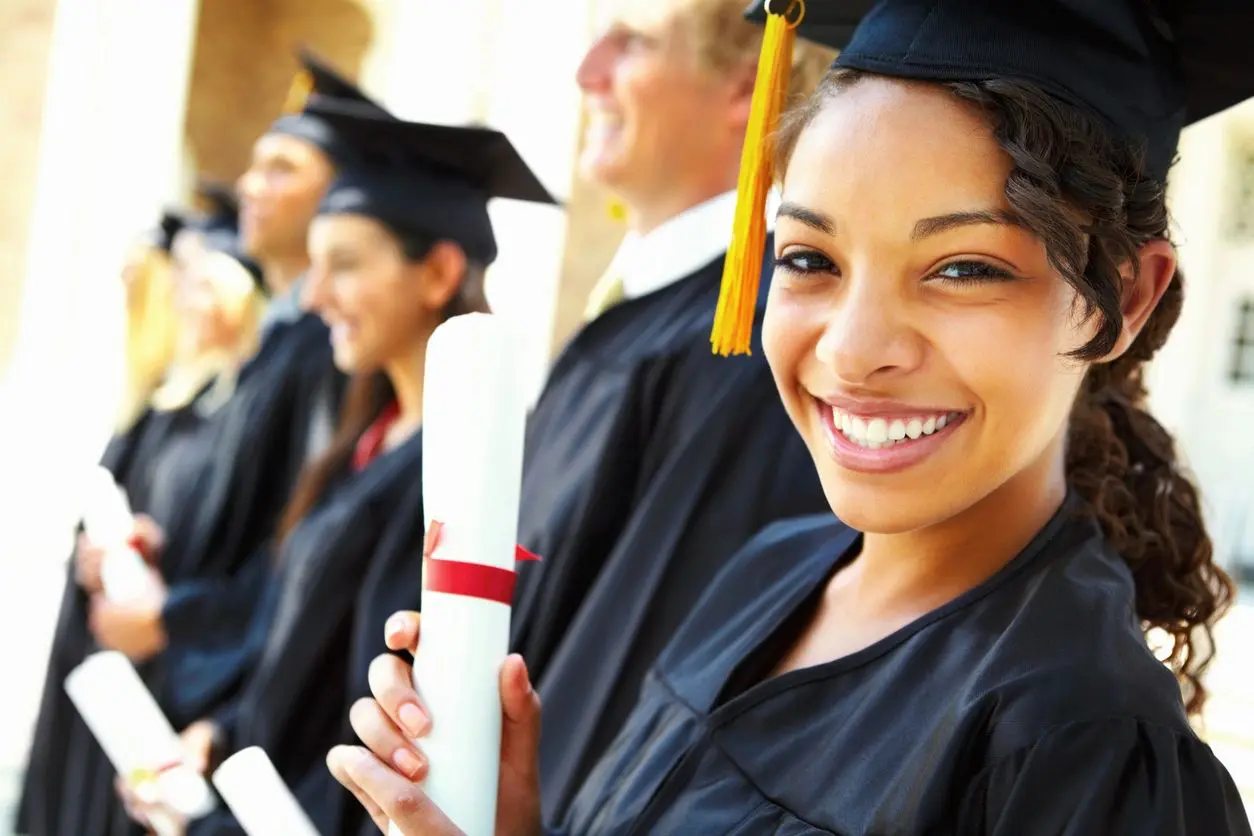 Option 3
College Admissions Essay Boot Camp
The college admissions essay boot camp is offered online, complemented by one-to-one coaching. Specifically, the boot camp includes four weeks of online writing instruction and two weeks of personal coaching that is designed to help the applicant fine-tune his or her essays. The boot camp is ideal for students who desire a more structured approach to completing their essays. Learn more about the College Admissions Essay Boot Camp here
$1,299
Option 4

College Counseling Package
Complete assessment and support of your college applications, including goals review, application completion schedule, testing plan, recommendation review, college list development, admissions essays, and application proofreading. Learn more here
$3,750-$14,750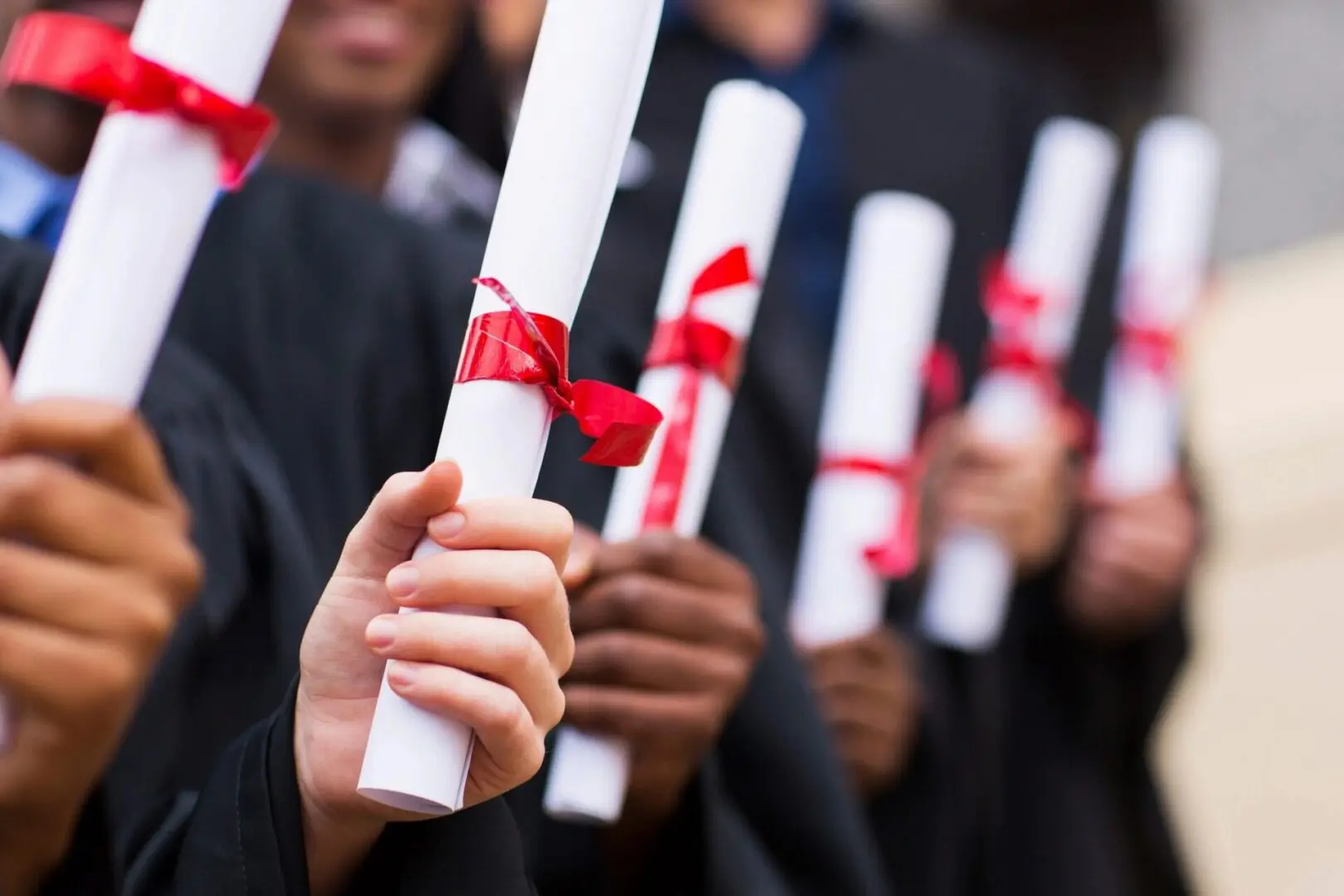 Applicants to Graduate School or
Professional School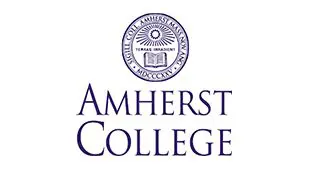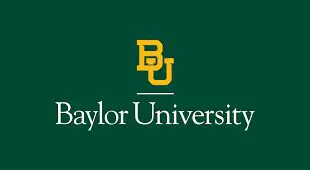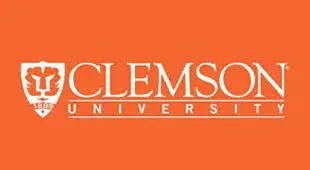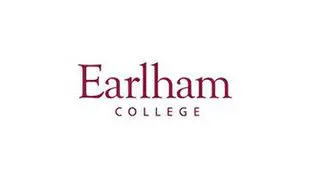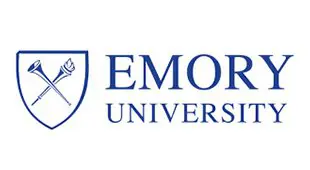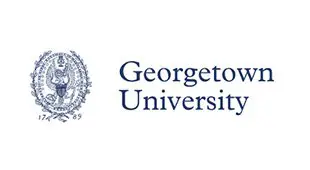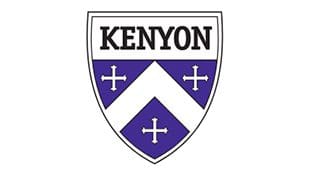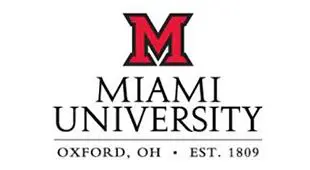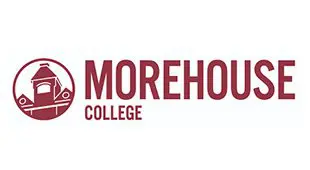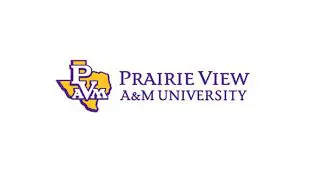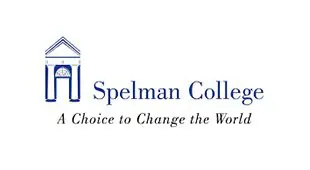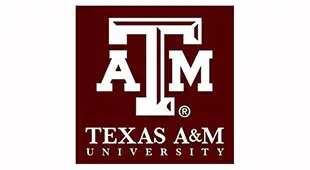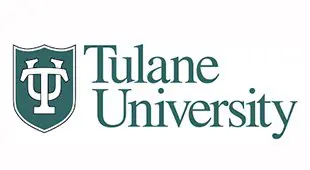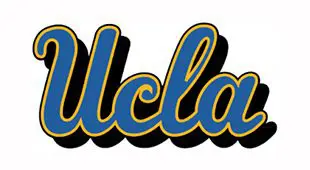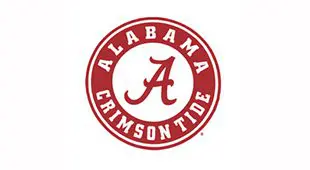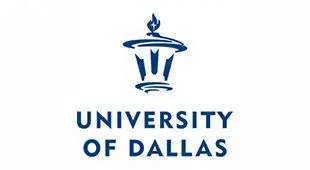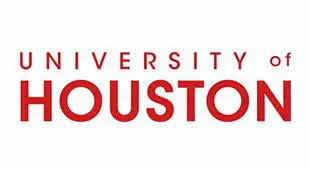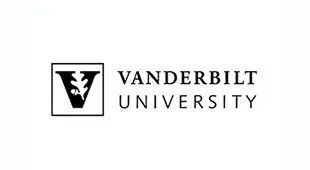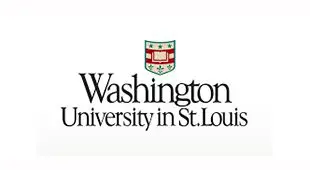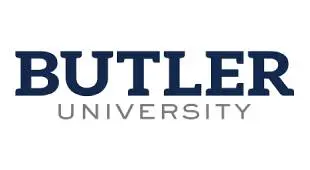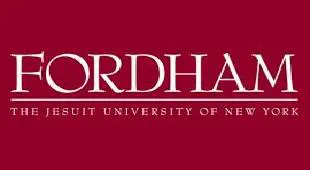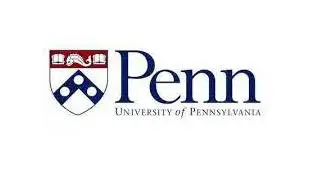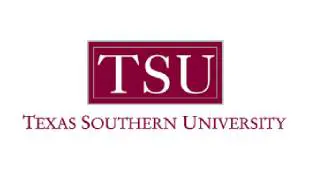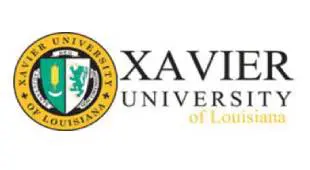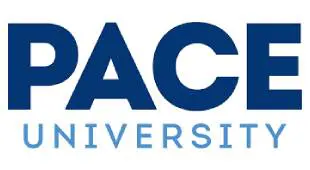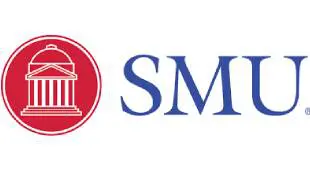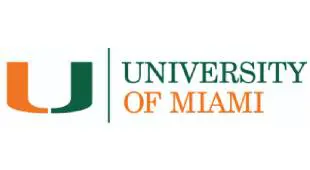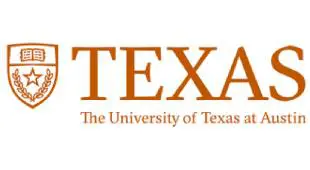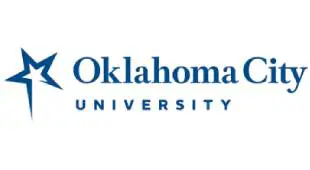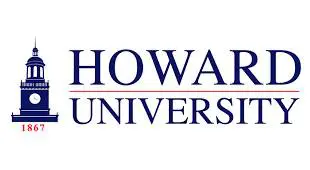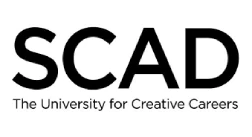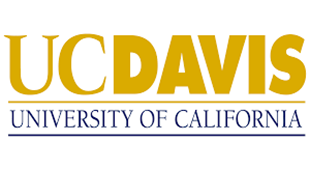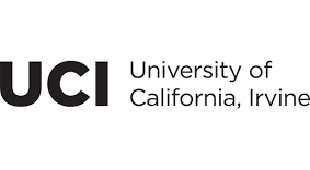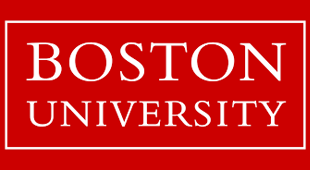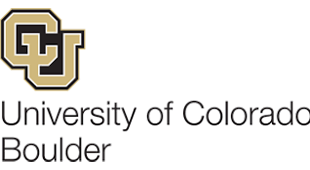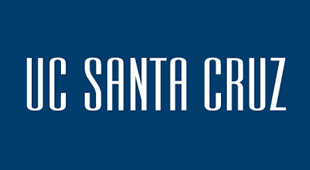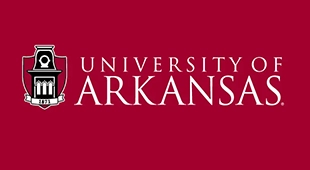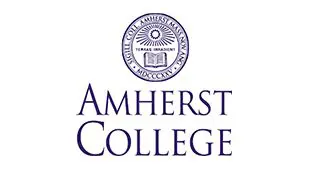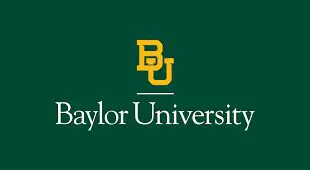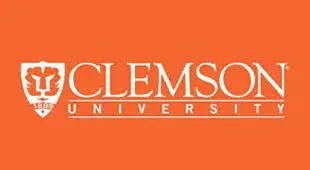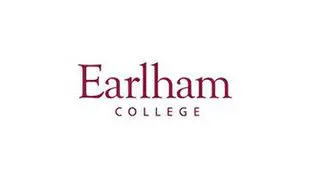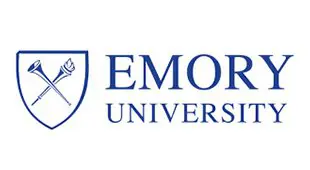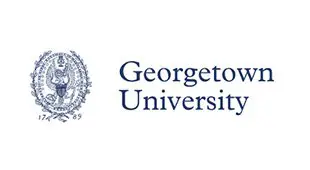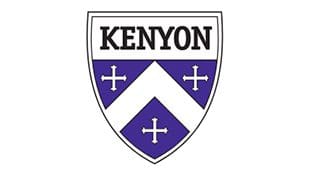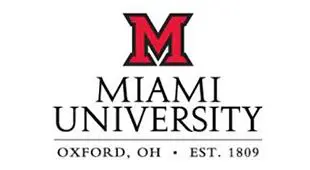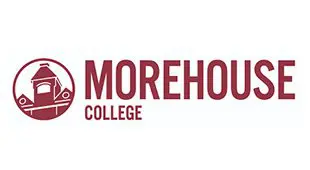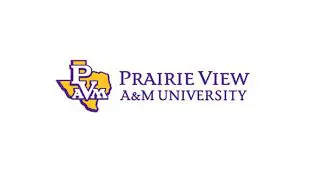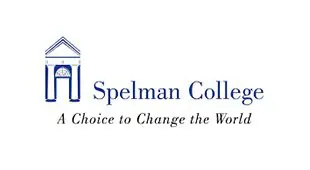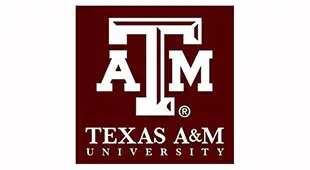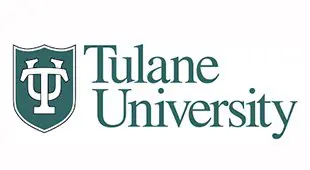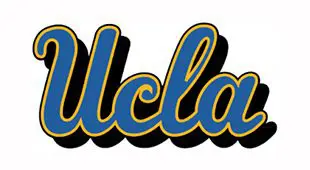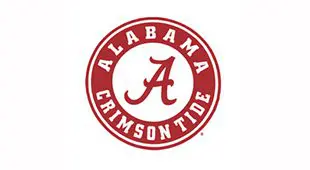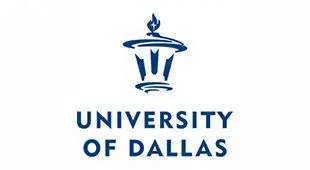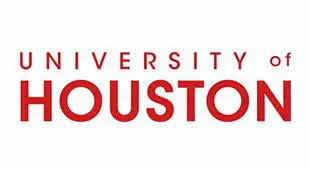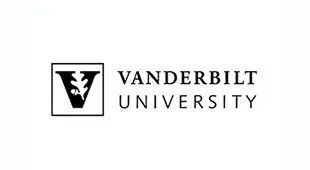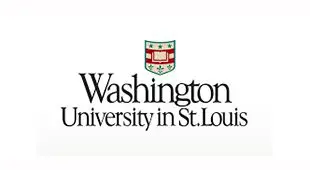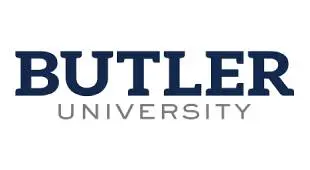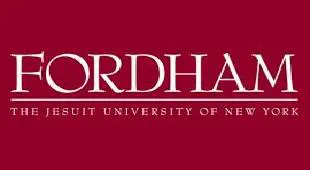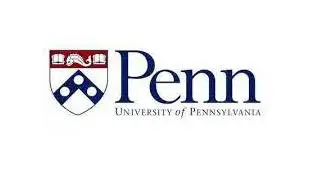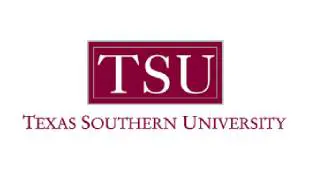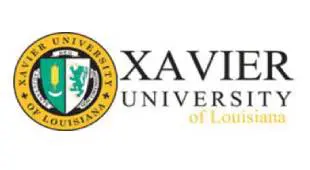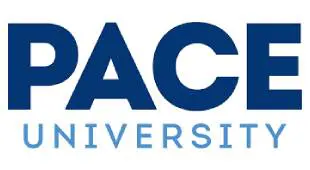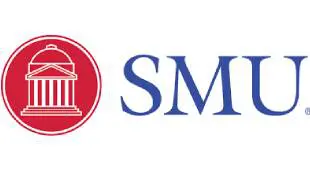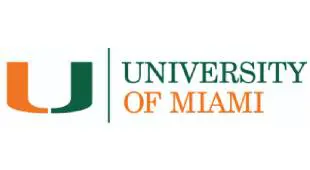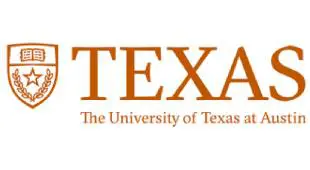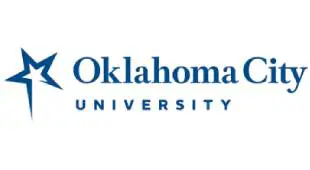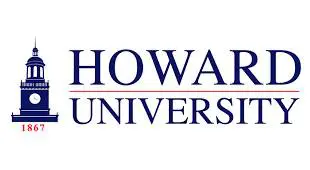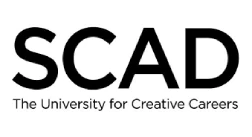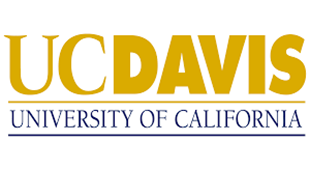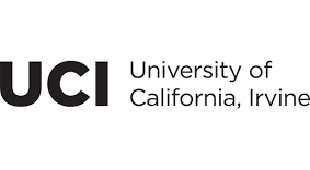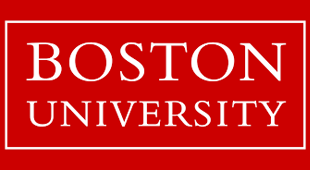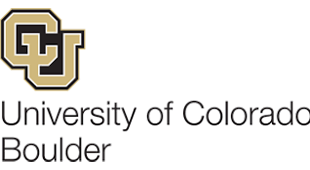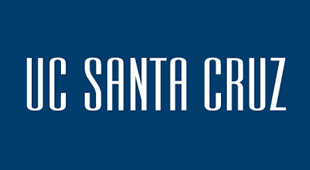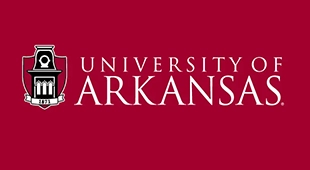 Frequently Asked Questions
After you make your payment, here's what will happen next:
We will email you a welcome letter that details our operating guidelines for the admissions essay coaching service. Included with the welcome letter is a questionnaire that asks for additional information about the applicant. The applicant should complete the questionnaire and return it to us via email within 48 hrs. at info@thesecrettowriting.com. If you (the applicant) already have a rough draft of your essay(s), please email your document in MS Word to us along with the questionnaire. The applicant's full name should be included in the subject line of the email.
A representative from TheSecretToWriting.com will contact the applicant to schedule an initial phone call/videoconference, typically scheduled 2-3 days after the requested start date for the essay coaching service. The initial meeting will last approximately 45 minutes to one hour. During the initial meeting, a company representative will review our essay coaching process and discuss a project plan and timeline for the applicant's essay(s).
Following the initial applicant meeting, we will schedule a subsequent meeting or email exchange between the applicant and our essay coach in order to commence the essay writing process.
No worries. During the coaching session(s), we work with students to identify essay topics that the student feels passionate about. 
We recommend that you review the Common Application (www.commonapp.org) and consider using the Common Application writing prompts.
Three weeks. After we have the initial client meeting, we work with the student to complete the essay assignment within a three-week time frame.
We enjoy working with students from diverse backgrounds. Additionally, we evaluate all our essay coaching projects on an individual basis in order to make sure we will be a good match for our clients.
We equate one essay to 650 words. Our service fees are based on the cost of one essay. If you are required to write a total of 1,300 words, we will bill you for two essays. A number of our clients write 6+ essays for their applications. In this scenario, most clients will take advantage of our three-essay discount packages.
If, for example, your student has three short-answer essays to write and each short-answer essay has a maximum word count of 250 words, then your total project word count would be 750 words. We would bill you for only one 650-word essay.
We encourage students to write about what's important to them. It is perfectly fine for a student to change essay topics; however, if we have started to with a client on a given essay, then we will bill the client the full fee for the original or first essay.
Please talk with us before you pay the service fee. Given your short submission deadline, we want to make sure that we have the availability to support you. A rush fee will apply.
Our fees are nonrefundable.
We do not write admissions essays for students. Students do the work. Please know that admissions officers are skilled readers of admissions essays, and can easily detect an essay that has been written, for example, by a parent or a professional writer. Our goal is to help students think through their ideas and ultimately, for students, themselves, to communicate their story through writing. We also aim to help students develop foundational writing skills. We believe that writing is an invaluable skill, which, surely, will benefit a student well beyond the application process. While we cannot promise that a student will be admitted to any particular college, graduate school, or professional school, we can say -- proudly-- that our services are time-tested and provide added-value. Our client testimonials speak to the quality of our work.
We will follow-up with you within 24 - 48 hours to review your request and to answer your questions

We will commence the admissions essay coaching service