Do you need help writing admissions essays, scholarship essays, or personal statements? Crafting the right message can mean the difference between getting accepted to the school of your choice or not.
We are TheSecretToWriting.com, and we help applicants write winning admissions and scholarship essays for college, graduate, and professional schools.
More specifically, we offer editing services to help finesse your words and ensure the message remains in your voice. We won't write the essay for you, but we can help you achieve the results you want. 
High School Students Applying to College
Option 1
One Essay (the equivalent of 650 words)
Includes up to three reviews
$399
Option 2
Three-essay Package (the equivalent of 650 words/essay)
Includes up to three reviews of up to three essays within 3 weeks of receiving your initial document submission
$999
Option 3
College Admissions Essay Boot Camp
The college admissions essay boot camp is offered online, complemented by one-to-one coaching. Specifically, the boot camp includes four weeks of online writing instruction and two weeks of personal coaching that is designed to help the applicant fine-tune his or her essays. The boot camp is ideal for students who desire a more structured approach to completing their essays. The boot camp is also great for applicants who want or need to improve their writing skills. Learn more about the College Admissions Essay Boot Camp here
$899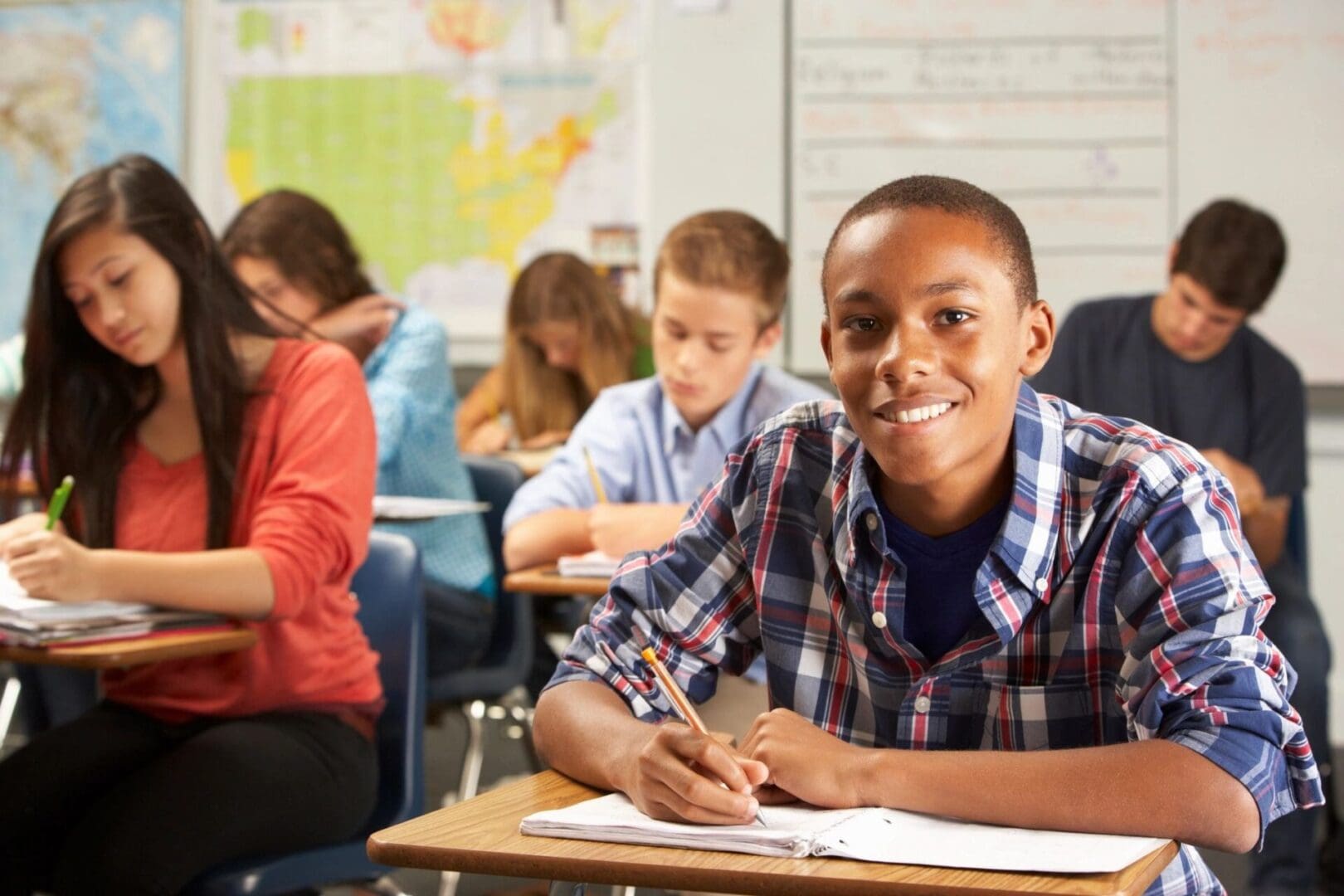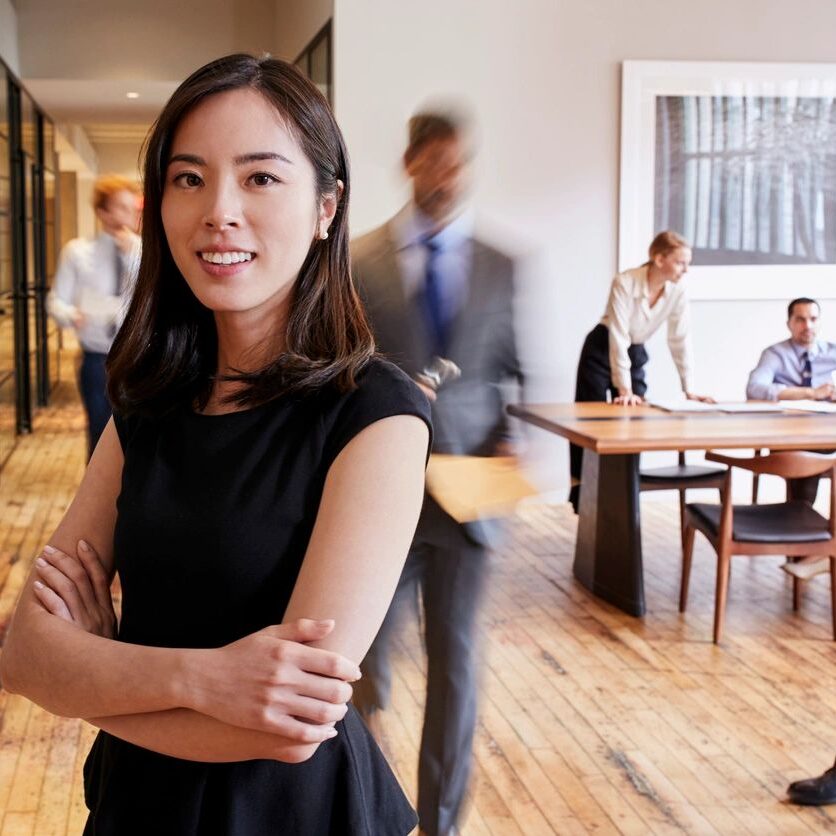 Applicants to Graduate School or
Professional School
Option 1
One Essay (the equivalent of 650 words)
Includes up to three reviews
$449
Option 2
Three-essay Package (the equivalent of 650 words/essay)
Includes up to three reviews of up to three essays within 3 weeks of receiving your initial document submission
$1,099
We will contact you within 24 - 48 hours to review your request and confirm the fee

We will commence the service