Tutoring helps you succeed in school ... and life
Looking for a Writing Tutor? You've Come to the Right Place.
Our tutoring services are offered in-person and online. You can buy a one-time tutoring session or take advantage of our discounted 5-hour, 10-hour, and 20-hour tutoring packages. With a tutoring package, parents, for instance, pay a one-time, flat fee for their student's tutoring sessions. In turn, the student is able to access our tutoring services on an as needed and flexible basis — without having to bother with the administrative tasks associated with account set-up and billing. When your student depletes the hours in his or her "bank of time," parents can re-up or expand the tutoring package.
You gain confidence in your writing skills

You get the academic and professional results you want
Examples of Assignments
We Support
Examples of Classes
We Support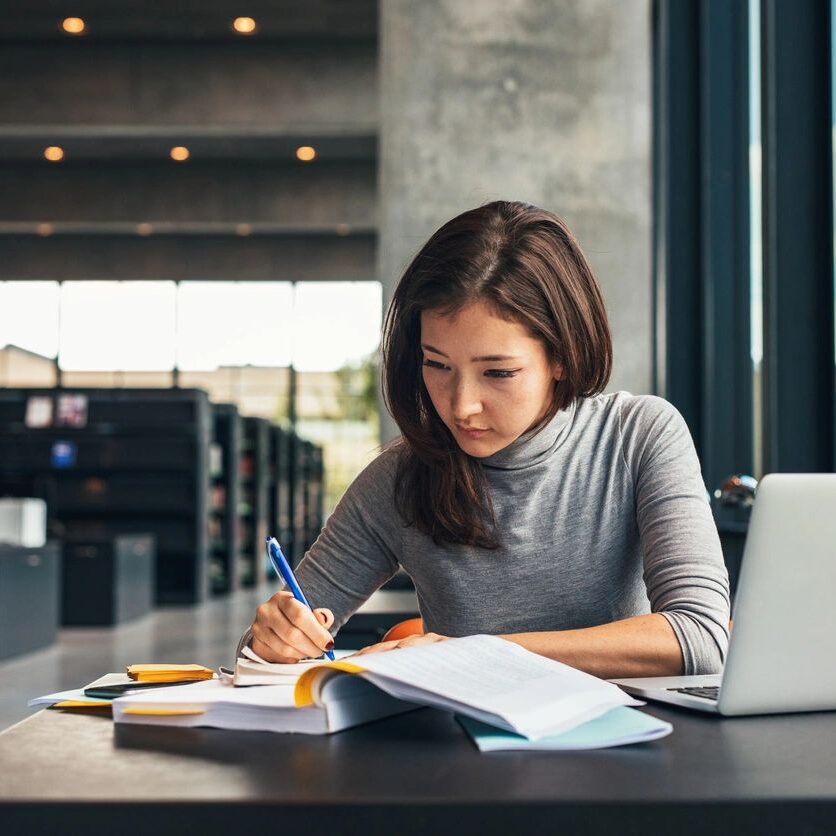 Virtual (Telephone, Email, Video Conference)

$100/hour or save money and buy a tutoring package

Tutoring Packages

5-hour package $400
($80 x 5 hours  = $400) See the Terms & Conditions below.

10-hour package $700
($70 x 10 hours = $700) See the Terms & Conditions below.

20-hour package $1,200
($60 x 20 hours = $1,200) See the Terms & Conditions below.
Tutoring Services
Terms & Conditions
Term A) You purchase a tutoring package during: July 1st – December 31st
Term B) You purchase a tutoring package during: January 1st – June 30th
Any unused hours may be carried over into the next term. Hours will be canceled (with no refund) if not used during the next term.
Example: if you buy a 10-hour tutoring package in September (Term A) and only use 4 hours, then you can use the remaining 6 hours during Term B. However, if you do not use the hours during Term B, then you forfeit the service hours and you will not receive a refund.
A 48-hour (two-day) notice or lead-time is required for a tutoring session. If the request for a tutoring session is less than 48 hours from the desired time of the tutoring, the service may not be available and a surcharge of $30 per hour (on top of the normal tutoring fee) may apply.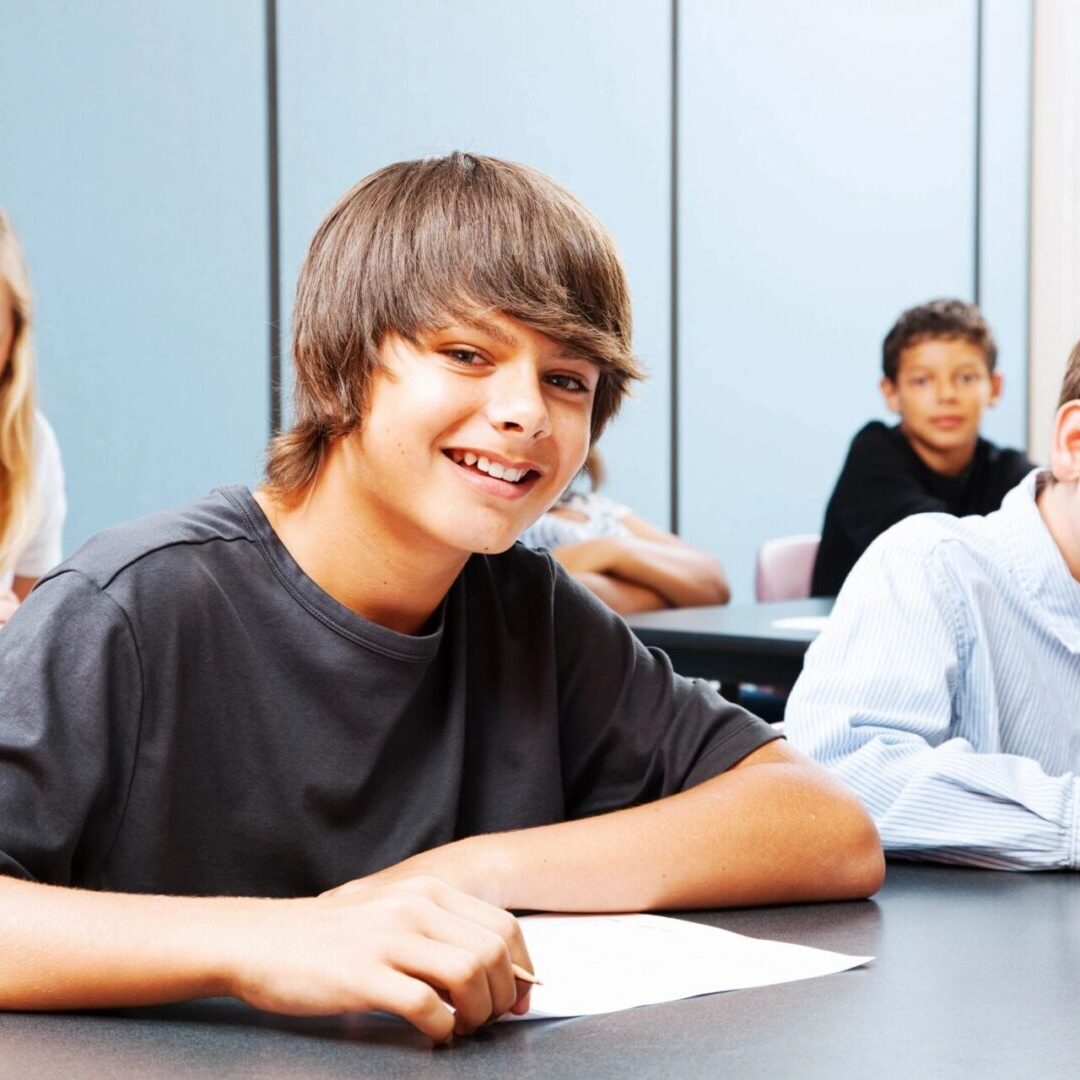 We will contact you within 24 - 48 hours to review your request and confirm the fee

We will commence the service