The Secret to Writing will help you win. Buy your copy today!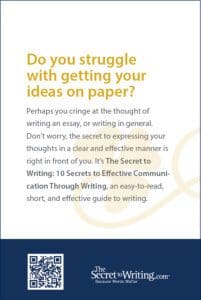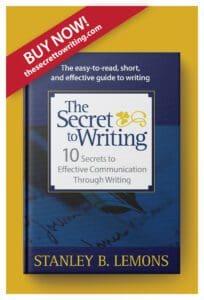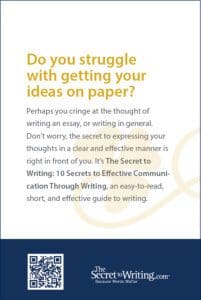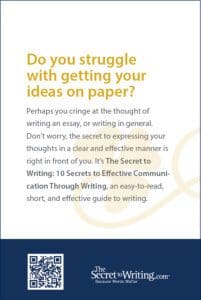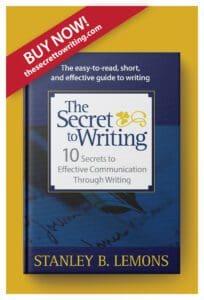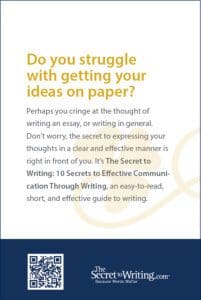 In this, his third book, Stan Lemons provides a superbly-usable how-to guide for good writing.  This book provides page after page of practical advice regarding how to improve your writing skills, whether you're a student, a college- or job-applicant, or a mid-career professional.  Stan's easy-to-use framework -- Process, Grammar, Practice -- offers a clear and straightforward pathway to excellent writing. Regardless of your starting point, this book will help you think and write more clearly and powerfully as you advance along your life-journey.
John I. Williams, Jr., MBA, JD
Former President, Muhlenberg College
Life Trustee, Amherst College
Trustee, Kent School (Kent, CT)
Former Trustee, Prep-for-Prep (NY City)
The Secret to Writing delivers what it sets out to accomplish: it is easy to read, short, and effective. It speaks of writing as communication, thus applicable not only to the written word but also to communicating by conversation, as well, and by conversation's now dominant form, email, even PowerPoint. This emphasis on communication embellishes the immutably authoritative laws of writing style we have learned before, with softer words which encourage, challenge, and strengthen, thus providing wisdom and focus to the goal of communicating.
This is a writer's desk companion to the old classics.
James H. Scott
Independent Nonfiction Book Critic
The Secret to Writing is a great resource for anyone who needs help improving their communication skills, written or verbal. I highly recommend this book!
Trice Hickman
Best Selling Author
Want a preview of the book?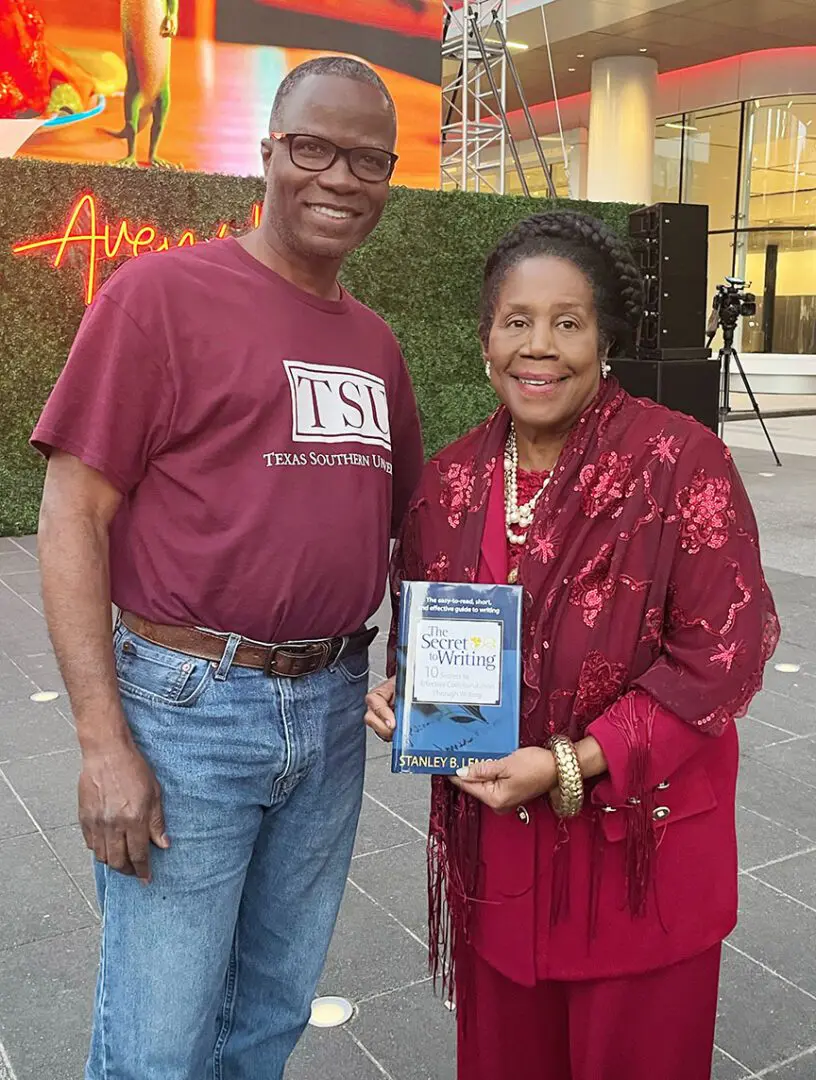 U.S. Congresswoman Sheila Jackson Lee, March 15, 2023
Book Signing at Texas Southern University (TSU)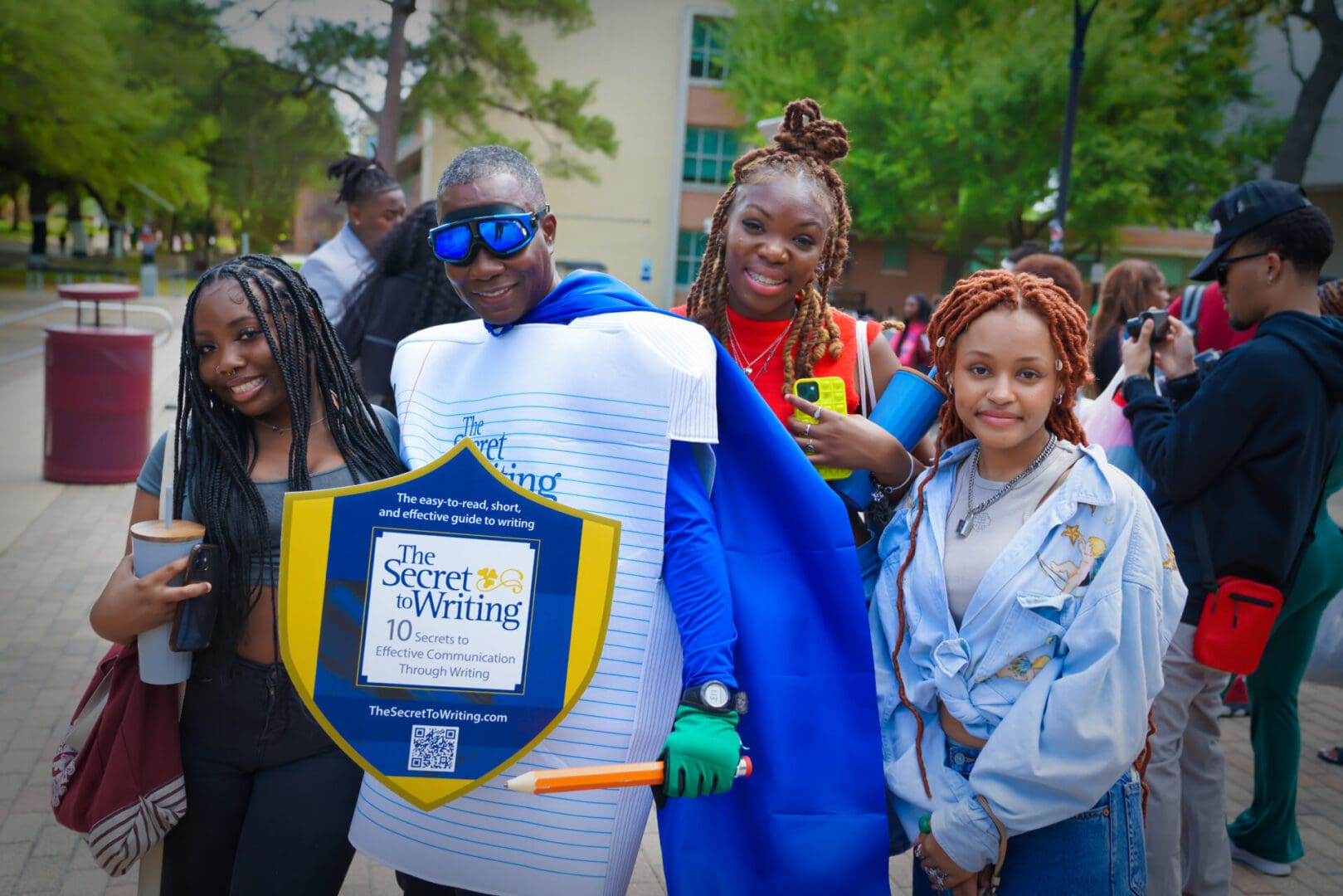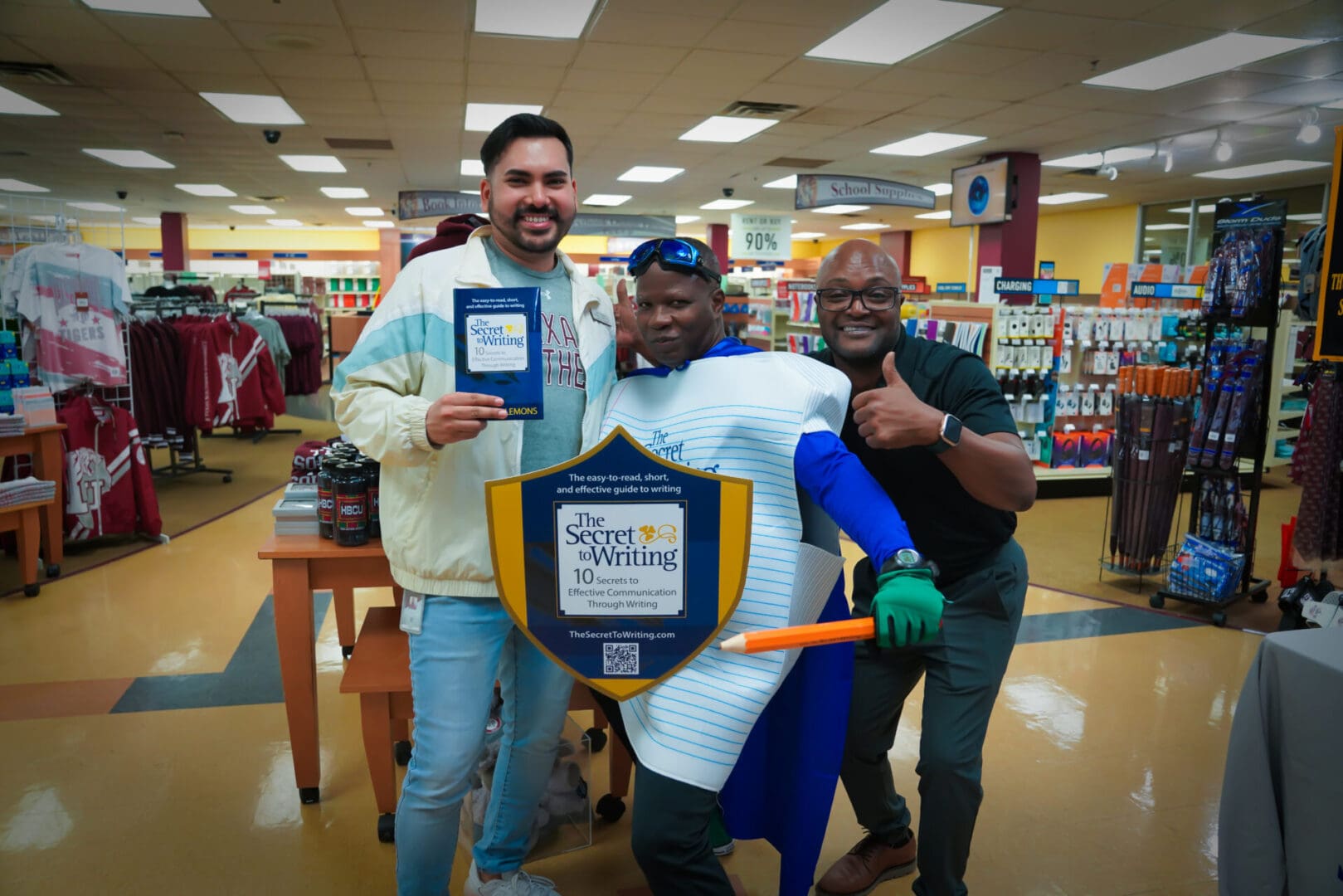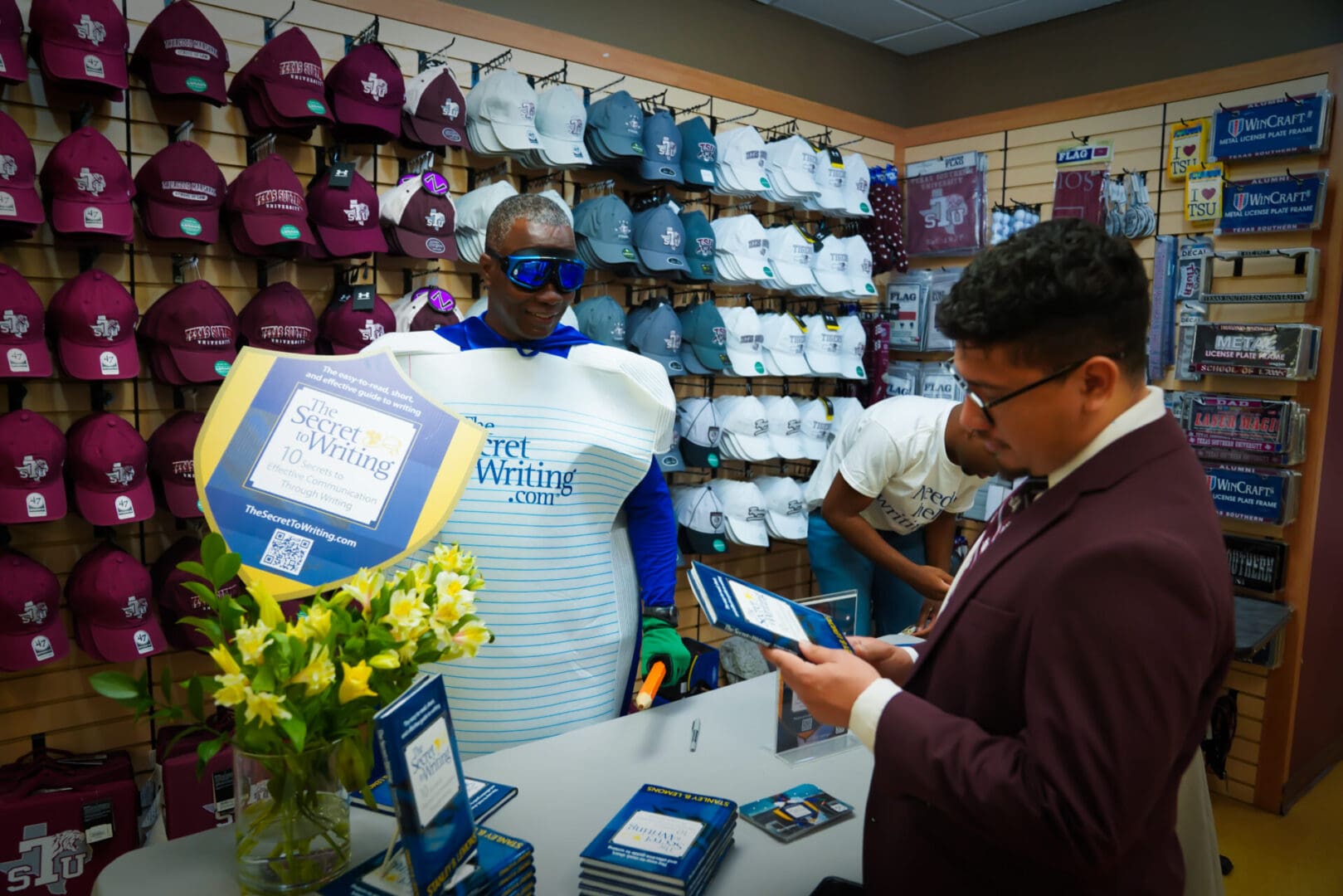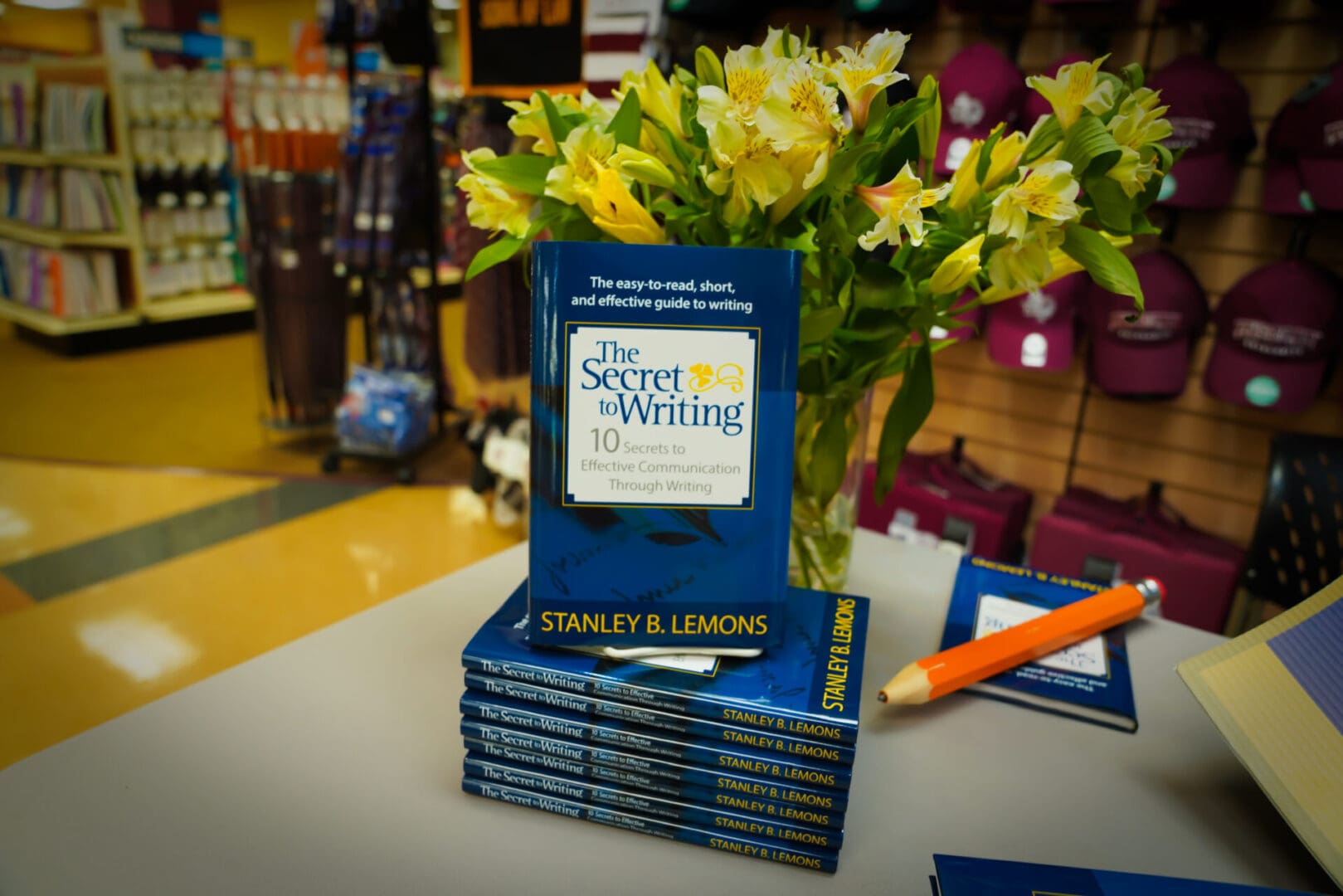 Judith Coleman, the first purchaser of The Secret to Writing, took the book to Miami beach. She later shared, "I'm confident your book is going to help me to be better at my job."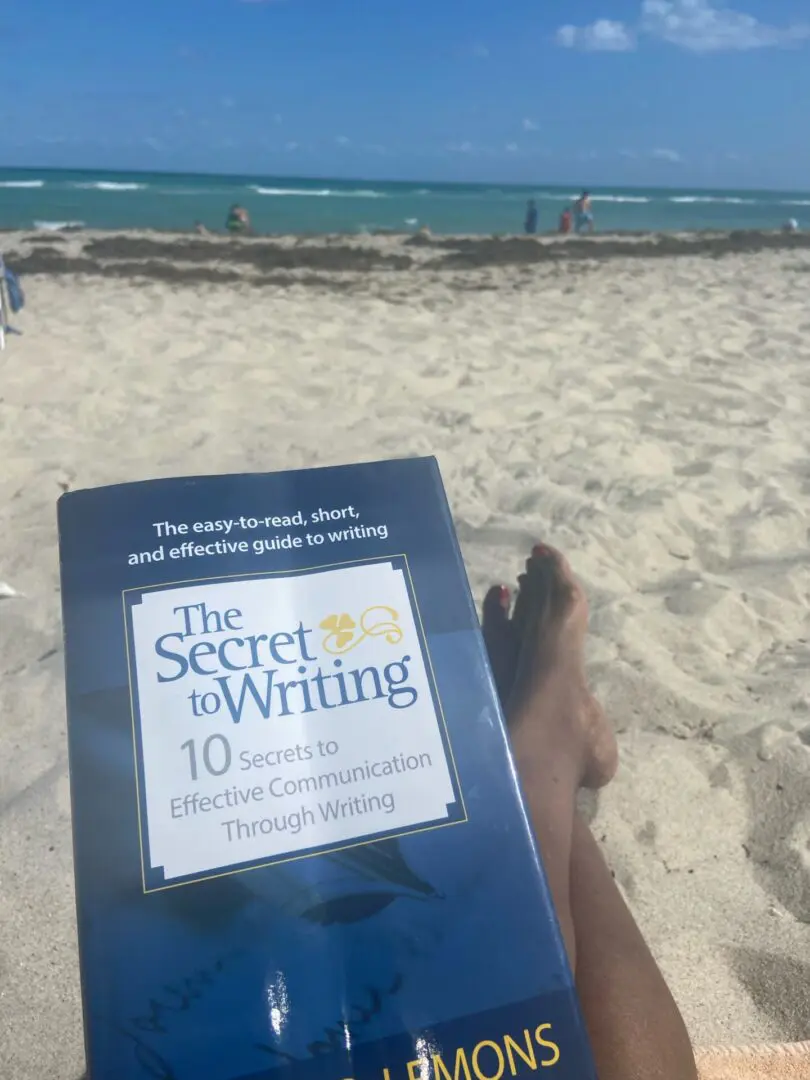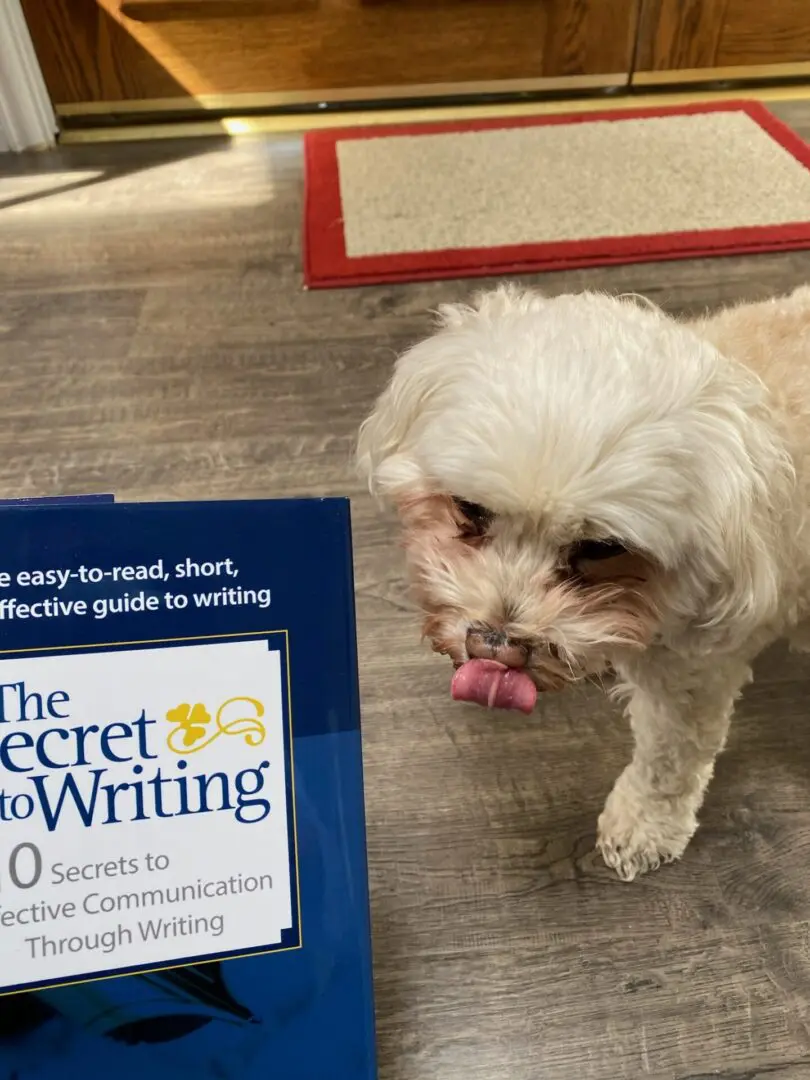 Scrappy-Doo...licking her chops. She can't wait to start reading The Secret to Writing: 10 Secrets to Effective Communication Through Writing.
March 7, 2023 presentation to Houston mayor, Sylvester Turner, and the Houston City Council
Read and share your comments on Stan's Blog: It's Much More Than a Book
About The Secret to Writing Man™