The Secret to Writing will help you win. Pre-orders begin November 24th!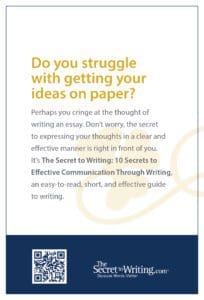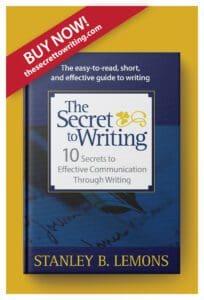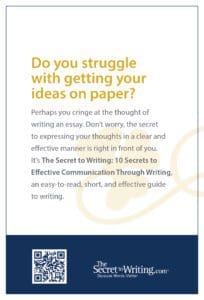 Book Release January 24, 2023
Holiday pre-orders begin November 24, 2022. When you pre-order the book, you'll receive a signed copy by the author, Stanley B. Lemons. Your book(s) will be mailed at the time of the book release on January 24, 2023.