Express Your
Thoughts Articulately
You know what you want to say, but you don't know how to say it. Luckily for you, we do.
We are TheSecretToWriting.com.
Whether you need sales letters, bios, website content, or marketing collateral, TheSecretToWriting.com can do it all, quickly, and cost-effectively.
Communicating the right message is critical to your success. Let TheSecretToWriting.com take care of it, so you can focus on what you do best—managing your business.
Examples of What We Write or Edit
By effectively communicating the features and benefits of your product or service

By clearly expressing the value proposition of what you do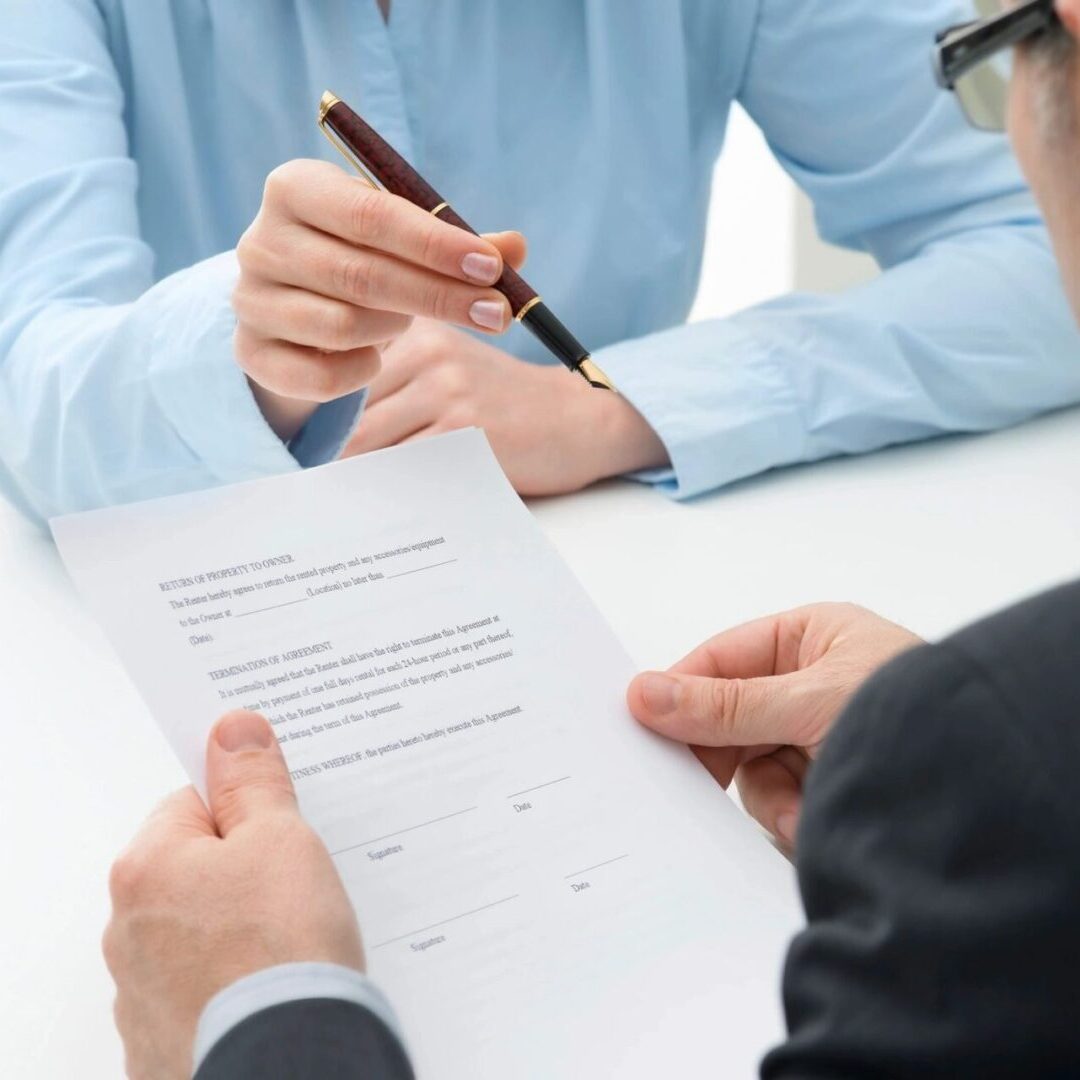 Copywriting and Editing
Copywriting
We write the content for you.
$95-$200 per hour
Editing by a Senior Editor
We check your work for grammar, spelling, punctuation, word usage, and the mechanics of style.
$50-$60 per page
Substantive Editing by a Senior Editor
Copy editing, plus feedback and correction on structure, organization, and logical coherence.
$60-$75 per page
Costs may vary depending on the complexity of the project.
We will contact you within 24 - 48 hours to review your request and confirm the fee

We will commence the service