Want an insider's look at the world of writers? Join our Chat with an Author Speaker Series
The Chat with an Author Speaker Series is a forum for people to listen, share, and learn from authors and writers of the day -- about their lives, their inspirations, and their secrets to writing.
In a sixty-minute conversational exchange, host, Stanley B. Lemons, interviews authors and writers of diverse backgrounds and genres. Interview questions include: How did you get started as a writer? How do you choose a topic or individual to write about? What makes for a successful book, article, script, song track, copy, or manuscript? How can students, young or seasoned, develop their writing skills? Why is writing important? These questions, among questions from you, the audience, shape the style and flavor of the Chat with an Author Speaker Series.
The Chat with an Author Speaker Series is hot (real hot). Join the conversation.
A Conversation with David Ritz
Thursday, October 13, 2022
7:00 - 8:00 p.m. CST
Online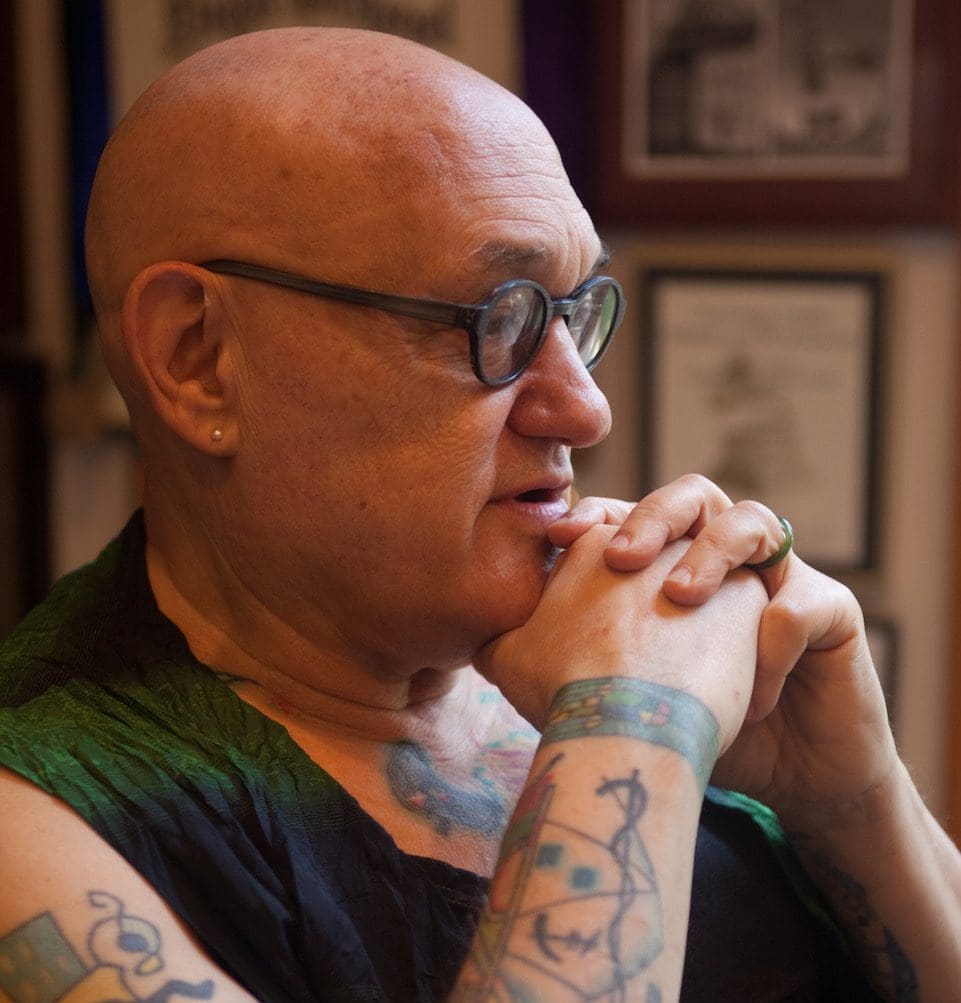 David Ritz, co-composer of "Sexual Healing," has written definitive biographies of Marvin Gaye and Aretha Franklin. He has ghost-written memoirs with, among others, Lenny Kravitz, Ray Charles, Willie Nelson, Smokey Robinson, Don Rickles, the Neville Brothers, Janet Jackson, Rick James, Kevin Garnett and Val Kilmer. His novels include "Blue Notes Under a Green Felt Hat." He's currently working on a new project with Snoop Dogg.
Educational Background of David Ritz:
Bachelor of Arts with High Honors
Phi Beta Kappa
University of Texas at Austin
Master of Arts with High Honors
State University of New York at Buffalo
(Limited registration capacity)
Sponsored by: TheSecretToWriting.com
April 20, 2015 C-Span David Ritz Interview
Selected Works by David Ritz
Divided Soul:
the Life of Marvin Gaye
Death of a King: the Real Story of Dr. Martin Luther King Jr.'s Final Year
Respect: The Life of Aretha Franklin
Brother Ray
Ray Charles' Own Story
Blues All Around Me:
The Autobiography of B. B. King
KG: A to Z: An Uncensored Encyclopedia of Life, Basketball, and Everything in Between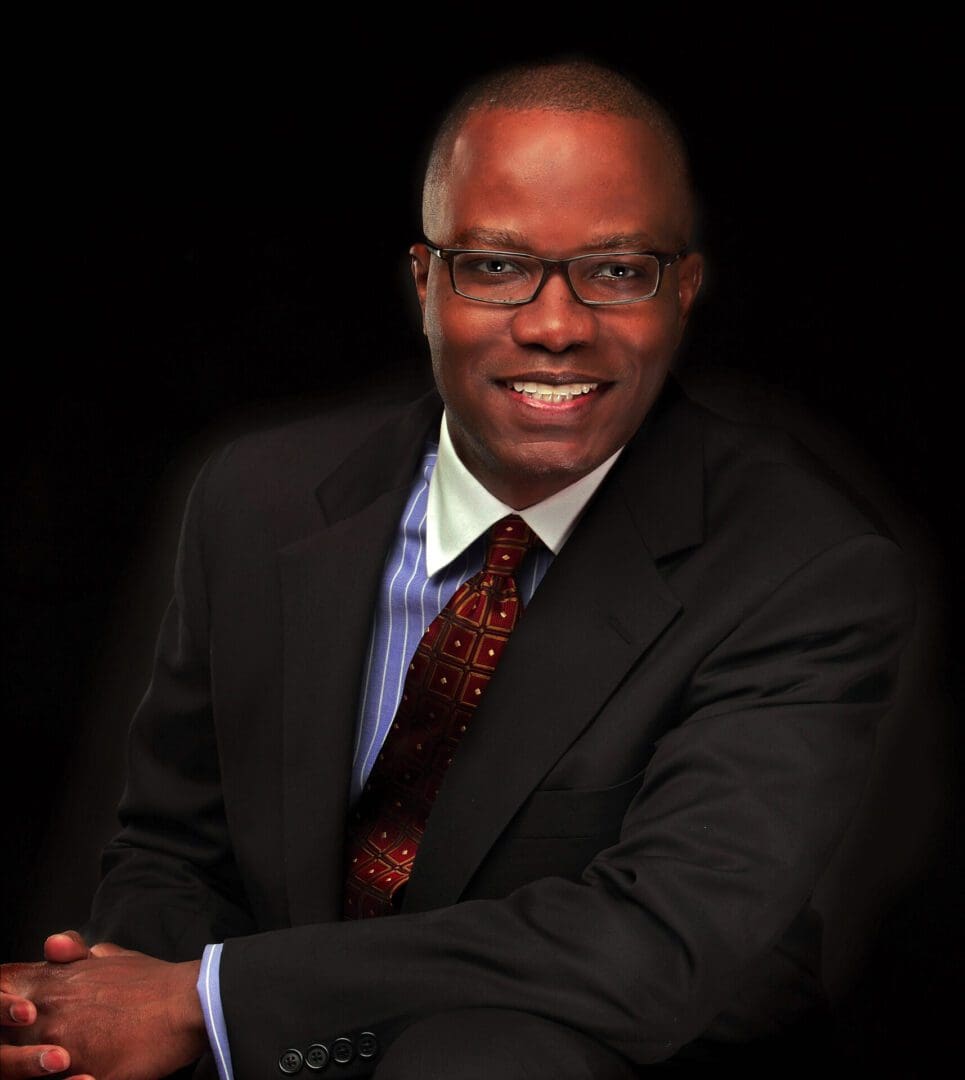 Join the waiting list for Mr. Lemons' new book. Released January 24, 2023. Pre-orders begin November 24, 2022.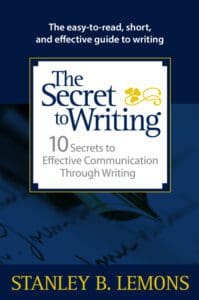 Help a student succeed in life. Purchase Mr. Lemons' Expanding College Opportunity Book & Student Workbook.
Interested in purchasing the Expanding College Opportunity Book & Study Workbook as a sponsorship opportunity?
Corporations, nonprofits, and academic institutions have an opportunity to boost their public relations image and, at the same time, help students pursue educational opportunities. Become a sponsor.