Want an insider's look at the world of writers? Join our Chat with an Author Speaker Series
The Chat with an Author Speaker Series is a forum designed for people to listen, share, and learn from authors and writers of the day -- to learn about their lives, their inspirations, and their secrets to writing.
In a sixty-minute conversational exchange, host, Stanley B. Lemons, interviews authors and writers of diverse backgrounds and genres. Interview questions include: How did you get started as a writer? How do you choose a topic or individual to write about? What makes for a successful book, article, script, or song? How can students, young or seasoned students, develop their writing skills? Why is writing important? These questions, including questions from you, the audience, shape the style and flavor of the Chat with an Author Speaker Series. The Chat with an Author Speaker Series is hot (real hot). Join the conversation.
A Conversation with Trice Hickman
Thursday, June 8, 2023
7:00 - 8:00 p.m. CST
Online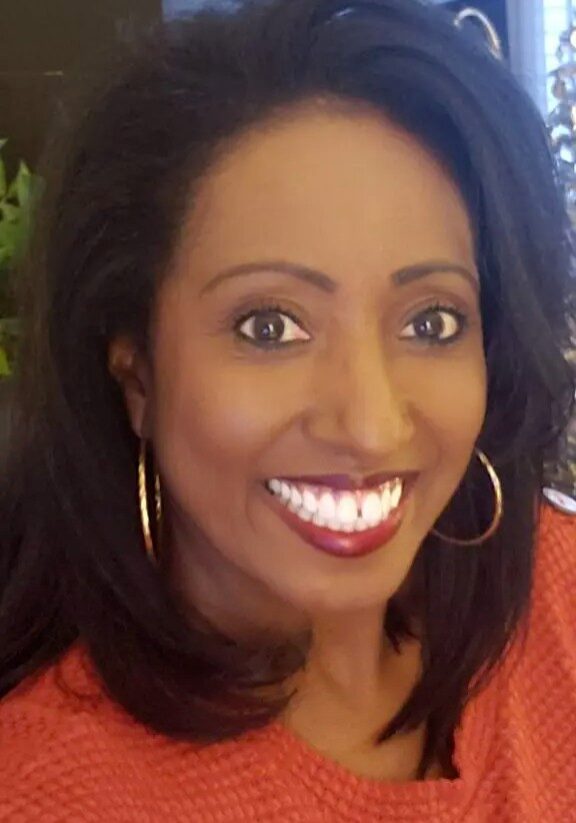 Trice Hickman is a self-proclaimed Southern girl and award-winning, bestselling author of 10 fiction books. Trice's love of reading and the power that she recognized in the written word inspired her to become a writer. After receiving rejection letters from every agent and publisher that she submitted her work to, Trice was determined to bring her stories to life. She quit her day job, formed her own publishing company (Platinum Books) and published her first three novels to great success. Shortly thereafter, she landed a multi-book deal with Kensington (Dafina Books) where she is currently published. Trice is also the creator of Fabulous Southern Belle, a lifestyle blog that will relaunch in early 2023. When she's not busy writing and reading, Trice enjoys cooking, traveling, decorating, DIYing, and spending time with her family.
Learn more about Trice at www.tricehickman.com.
Books by Trice Hickman
Unexpected Love Series
Unexpected Interruptions
Keeping Secrets & Telling Lies
Looking for Trouble
Troublemaker
Dangerous Love Series
Secret Indiscretions
Dangerous Liaisons
Complicated Love Series
The Other Side
Blindsided
Stand Alone Books
Playing the Hand You're Dealt
Breaking All My Rules
(Limited registration capacity)
Sponsored by: TheSecretToWriting.com
A Conversation with David Ritz, October 13, 2022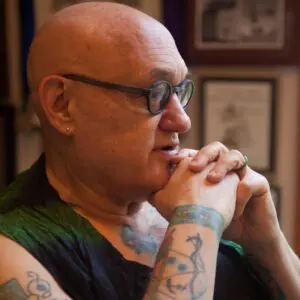 David Ritz, co-composer of "Sexual Healing," has written definitive biographies of Marvin Gaye and Aretha Franklin. He has ghost-written memoirs with, among others, Lenny Kravitz, Ray Charles, Willie Nelson, Smokey Robinson, Don Rickles, the Neville Brothers, Janet Jackson, Rick James, Kevin Garnett and Val Kilmer. His novels include "Barbells and Saxophones," "Blue Notes Under a Green Felt Hat," and "Pretty Paper" (co-written with Willie Nelson). He's currently working on a new project with Snoop Dogg.